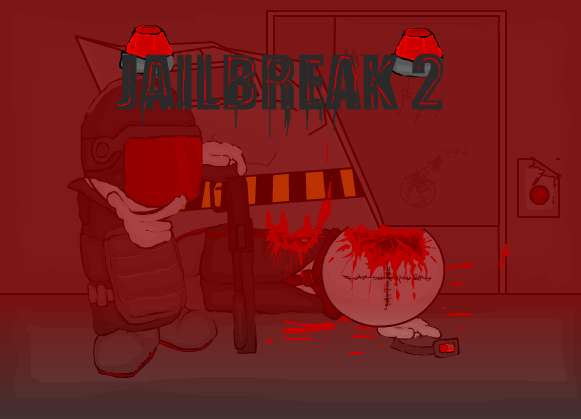 Jailbreak 2
this project is a continuation of the legendary first Jailbreak.
Now all the action takes place on a huge airship with a higher security.
Prisoners must escape from the airship with the help of friends on an helicopter and blow up the enemy aircraft. The aircraft belongs to the Nexus Core, wich has it's own security procedures and it flies above the abandoned city. All the prisoners must co-operate in teams in order to make the task easier
How the collab works:
1. All members must be part of a team
2. All members must use the prison uniform
3. All members must use official collab enemy sprites
4. A member with imagination shall write their own plan for their clip and send it to any of the organizers
5. Members require animation experience
6. All members require an OC
7. All members must have an account on Discord
Members:
if you want to join write me in the discord
.(And yes i'm have rights on collab).
My discord:
MJorik#8056